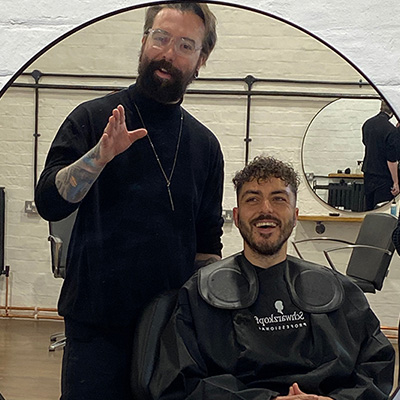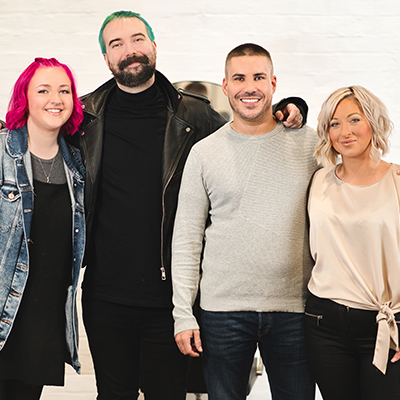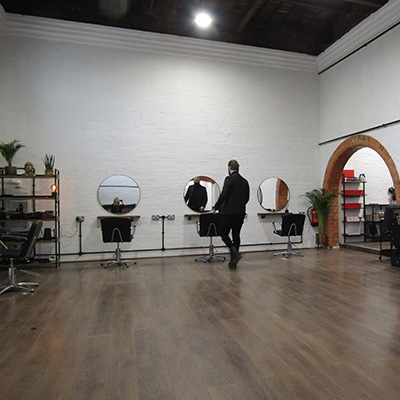 Our Story
About The Factory
The Factory Hair Studio was conceived by Adam Haines, who combines over 15 years of experience as a professional hairstylist with a customer focused, inclusive approach to running a hair studio.
Adam passionately believes that good hair should be available to all. A modern salon should be able to service everyone, with a price list based on time in the chair rather than arbitrary prices based on gender.
About Us
Services
Something For Everybody
We offer a complimentary consultation at the beginning of your hair journey, so you can be introduced to one of our talented stylists and start to get excited about your hair again.
Testimonials
Client Satisfaction
Adam is a one of a kind stylist - someone who not only knows hair inside out but who takes immense pride in the connection he makes with his clients. His salon epitomises his values of community and compassion alongside providing a truly personalised, quality experience. Adam is a gem of a human who I will keep coming back to again and again for not only his incredible hair skills, but his genuine warmth and humour.
Adam is a fantastic hair stylist and communicator. He listens and is interested in people and ideas - as well as their hair! Ethics and generally making a positive difference are important to him. Everyone is made to feel comfortable. The Factory Hair Studio is a lovely space to visit, what a great addition to Northampton.
Adam has been cutting my hair for the last 10 years or so and I'm yet to find another hairdresser as professional, skillful, diligent and as caring for his clients as Adam. I can honestly say that I'm always happy with my haircut and I often recommend him to friends and family.. well the ones that don't already use him!
Adam is like a hair scientist and artist all in one. He always goes above and beyond - even helping me to learn how to style and maintain my hair myself. It doesn't feel like going to the hairdresser, it's like hanging out with a mate and coming back looking 10 times better!
The Factory Hair Studio is a welcoming and laid back space where I always feel comfortable to express my personality. Each time I go, everyone seems to remember me and make me feel like I am one of the family. As a woman with short hair, it is also great to be charged with parity to male clients with similar cuts. This would cost me so much more elsewhere.