About The Factory Hair Studio | Northampton
The Factory Hair Studio was conceived by Adam Haines, who after gaining over 15 years of experience as a professional hair stylist, came to the realisation that his approach to hairdressing was more than just a transactional experience.
Instead, Adam gets to know his clients and works with them to bring their creative intentions to fruition. The Factory Hair Studio serves as a unique space for Adam and his team to welcome clients, making them comfortable to explore style ideas and find a way to showcase their hairs potential.
Adams dedication to supporting his team's artistic development and technical training, allows them to effortlessly inspire and guide you to achieve your desired look. This quality of service is matched with the very best industry products, chosen for you hair type.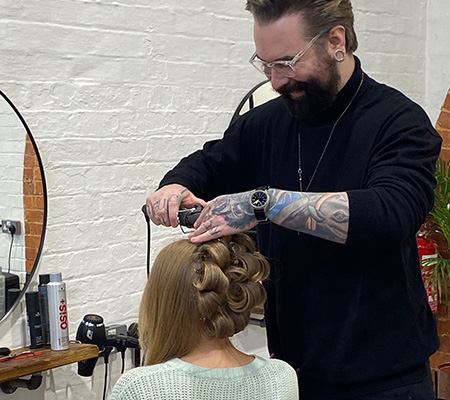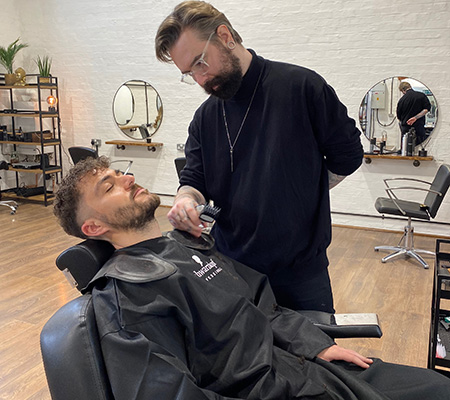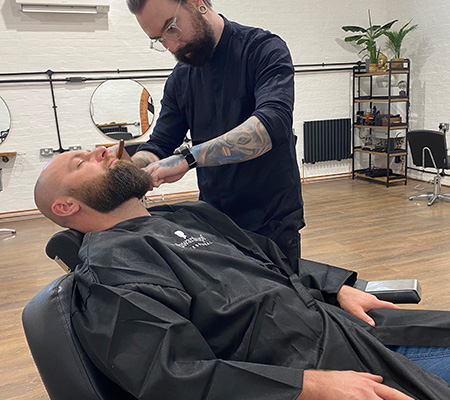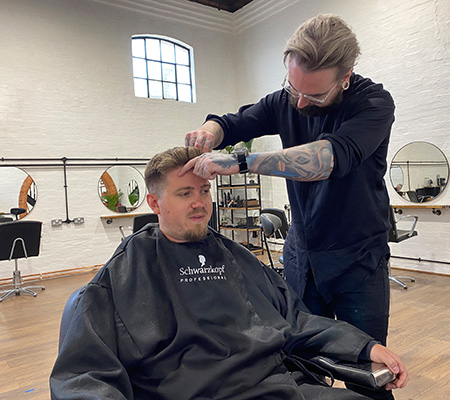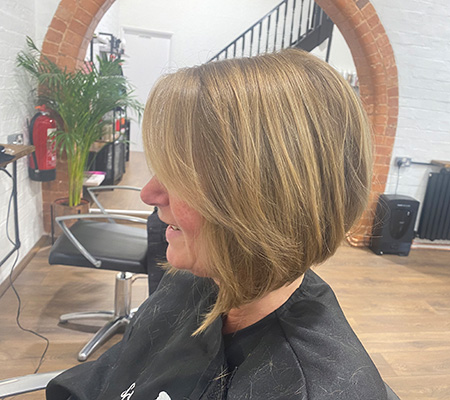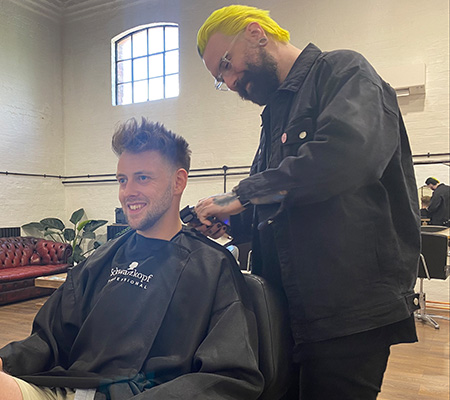 Frequently Asked Questions
For more information or to schedule a consultation, please contact us.