Hair Extensions in Northampton by The Factory Hair Studio
At The Factory Hair Studio in Northampton, we provide high-quality hair extensions that will transform your look and achieve the luscious, voluminous hair you've always dreamed of.
Our team of skilled stylists are dedicated to providing you with the best hair extension services tailored to your unique needs.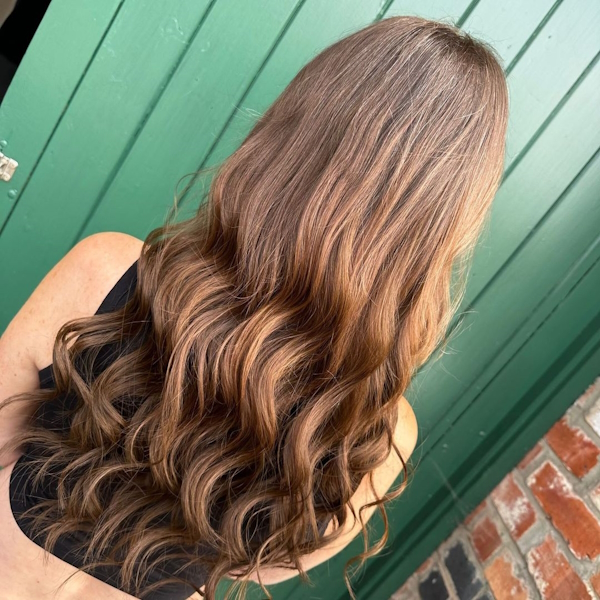 Why Choose Our Hair Extensions?
Premium Quality Hair
We use only Beauty Works professional luxury extensions. Beauty Works hair extensions are made from only the highest quality 100% Real Remy Human Hair, for long-lasting hair that blends seamlessly with your natural hair.
Expert Stylists
Our team of experienced hair extension specialists have undergone extensive training to master the art of seamless hair integration. We stay up-to-date with the latest trends and techniques to deliver flawless results every time. Trust us to blend the extensions seamlessly with your natural hair, creating a natural-looking transformation.
Personalised Consultations
We understand that every client is unique, which is why we offer free personalised consultations. Our stylists will take the time to listen to your hair goals, assess your hair type and condition, and recommend the most suitable extensions for you. We pride ourselves on delivering tailored solutions that enhance your natural attributes and boost your confidence.
Aftercare Guidance
Caring for your extensions, using the correct aftercare and brushing techniques is also super important for long-lasting extensions. We only recommend the use of Beauty Works aftercare range on your hair extensions as these products have been exclusively designed for Beauty Works hair. During your consultation your stylist will advise you fully on how to care for your hair and keep it looking amazing.
---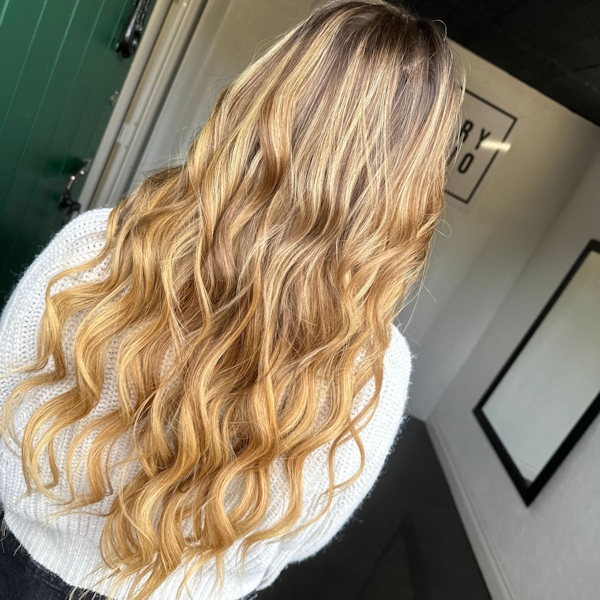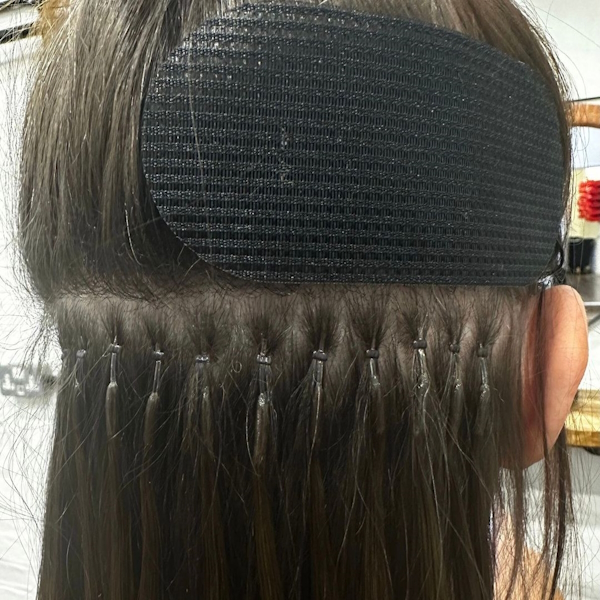 ---
Hair Extension Testimonials
100% 5 star Reviews
The hair extensions I received from The Factory Hair Studio are incredible! They blend seamlessly with my natural hair and feel so comfortable. I've received countless compliments, and I couldn't be happier with the results!
I highly recommend The Factory Hair Studio for hair extensions in Northampton. Their stylists are true professionals who genuinely care about their clients. I'm thrilled with my extensions and the overall experience.
I'm amazed at the quality of the hair extensions and the level of skill at The Factory Hair Studio. They transformed my hair and gave me the confidence I've been missing. Thank you!
Frequently Asked Questions
For more information or to schedule a hair extension consultation, please contact us.
---